Je ne parle pas francais –
You can speak english with us!
Brie? Isn't that cheese? And why Hautefeuille?
Between forests and fields 20 minutes from Disney and 45 minutes from Paris

For your relaxed family vacation with insider tips
4 Route de Pézarches – F-77515 HAUTEFEUILLE – Phone: +33612067181 – email:
You can't speak french? It was the same for me in the first two decades of my life.
But then I met my later husband Thomas while studying Erasmus in Fontainebleau. My language skills have improved dramatically.

We love traveling. First both of us, then with one, two and later three children. We are particularly happy when the equipment in our holiday accommodation is good (especially the beds!) and the kitchen is in no way inferior to ours.
If the love of design shines through and we get "insider tips" from the landlord, then we adore our vacation rental.
After 10 years in Paris we wanted nature, quiet and space. So we came to Hautefeuille, a small village in the heart of the Brie. The forest is on the doorstep and Paris can be easily reached in less than an hour.
If this is also important to you, then you've come to the right place!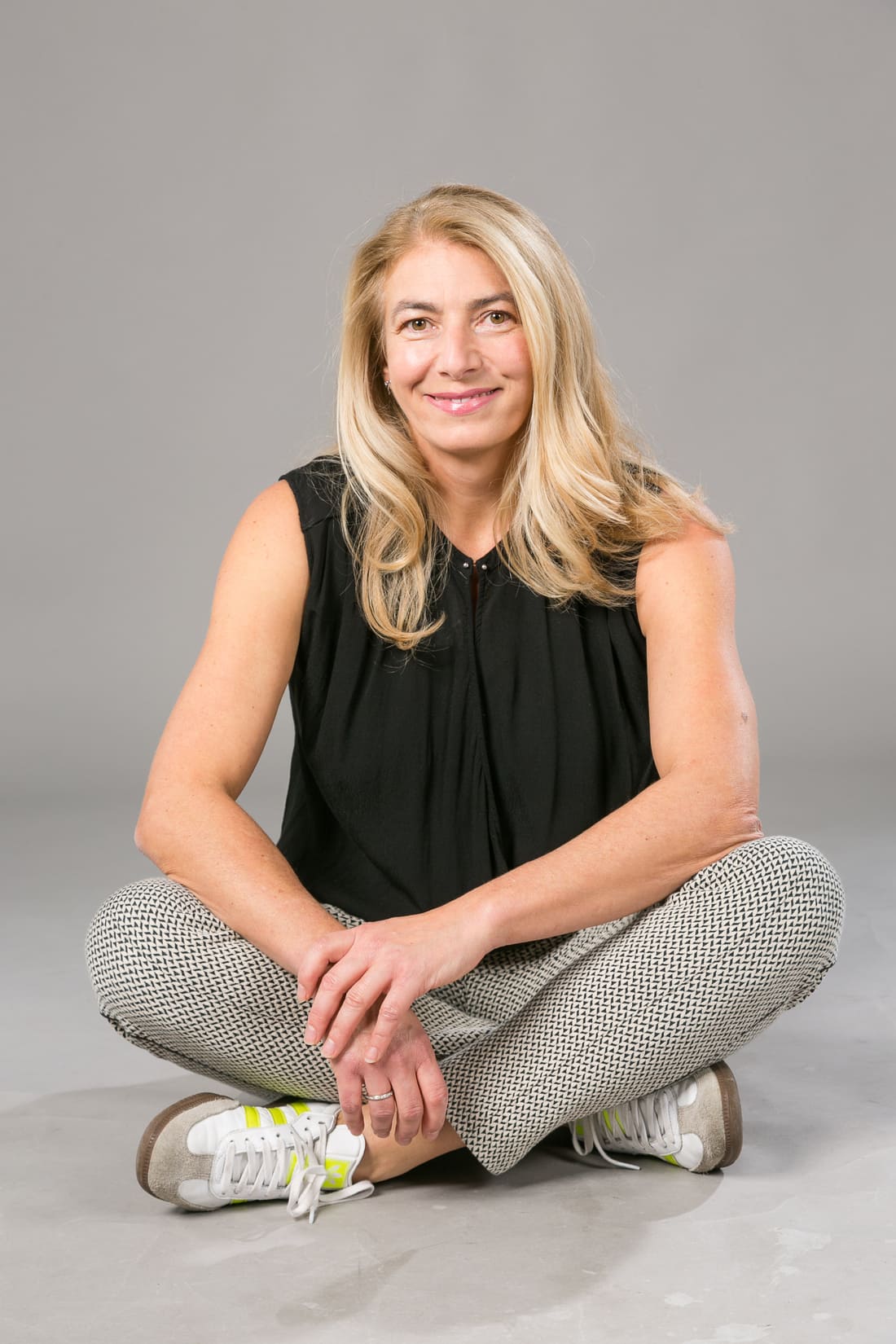 Hautefeuille – the place to be
If you can't be without the chirping of birds and trees when being on holiday, then for sure.
Hautefeuille is a small village 20 minutes south of Disneyland Paris.
There is a reason for the quiet: there is nothing here! Only 250 inhabitants and the nearest supermarket and bakery is 5 km away.
Vehicles are highly recommended, the nearest train station is 5 km away and the bus station is 3 km away.
What a nice cottage renovated and decorated with love in a very calm village. Disney, Coulommiers and Paris are easily accessible and you can take beautiful walks in the woods with the children. Eva and Thomas are very friendly and gave us great tips for an unforgettable stay.
It was perfect! The apartment in the cottage (Belle de Brie I) is spacious and well organized, the beds were made and all towels were ready when we arrived. Communication with Eva was great. She is a reliable landlady. She also managed our late arrival time well. I highly recommand this holiday accomodation.
We wanted to spend a few days together with friends and our children. Belle de Brie is in a great location, Disney is only 20 minutes away and yet completely quiet. Top marks for the kitchen – we have rarely had such a nice one in a holiday home. Our tip: definitely check out Provins. The kids loved the falconry demonstration. Thanks to Eva for the idea.
Dear Eva, we felt very comfortable in your house with our children. Great beds and fast wifi. Even my son could do football training in the garden. Paris is not only worth a trip. We will be back!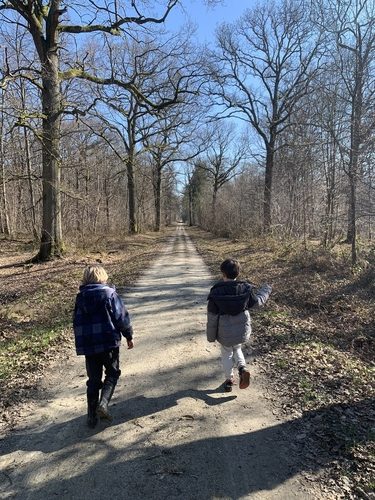 Woods and Ecuries d'Hautefeuille
As the name of the village suggests, Hautefeuille has to do with leaves and forest. The forest to the east offers you great opportunities for walks, jogging trails, mountain bike tours or for mushroom picking. If you don't want to walk the 800 m long road to the forest with small children, you can also park directly at the forest or take a path across the fields.
The forest is also home to the Ecuries d'Hautefeuille, a horse riding stable that is well-known throughout France.
The castles of Hautefeuille
There are two castles on the municipal territory: one if you drive towards Hautefeuille from the south. The Domaine Emmanuel, a residential and working community for the mentally handicapped, is located there.
The second castle is in the area north of Hautefeuille in Les Tournelles. In the park you can see various animals from the road, such as llamas, peacocks, donkeys and chickens. The river Yerres has its source not far from here and, after almost 100 km of meanders, flows into the Seine.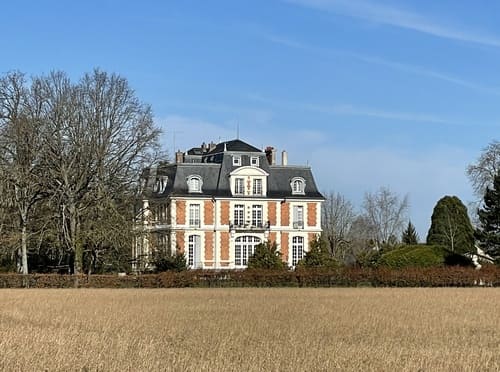 Belle de Brie can also be rented for photo shoots and as film location.
Please contact us!